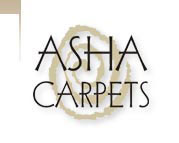 © ASHA CARPETS
All designs on this web site are copyrighted by ASHA CARPETS, and protected by the copyright laws of the United States and by international copyright conventions.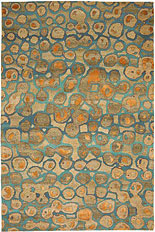 "Big Cotton Balls" orange

(hand knotted + silk)






The distinction between "Art" and "Craft" has long been a source of discourse and contention within artistic circles, where one is tacitly considered superior to the other. This need to judge and qualify in itself is questionable; one can safely assume that the basis for the separation lies in the definition of each discipline's inherent purpose. Craft implies manual skill and humble utility, while Art suggests cerebral and sublime creativity. Still, despite this lingering prejudice, there have been and will always exist those individuals who transcend categorization, merging the worlds of art and craft to produce design legacies of lasting impact. It is in this spirit of excellence and non-conformity that ASHA Carpets aspires to create its original floor coverings; unique works of art that acknowledge both the styles and patterns of varying world cultures, as well as those born of the personal contemporary vision of our artists. Using the finest handspun wool, dyed to exacting standards, ASHA Carpets are hand woven in China and Nepal by skilled artisans, resulting in a product that represents the perfect synthesis of functionality and sumptuous beauty.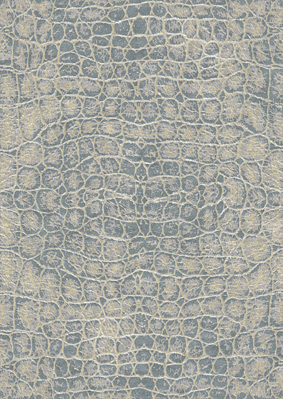 "Baltra" blue/gray -
(hand knotted, wool + silk)




Circuit



Lushan



Swirl



Trango


"Arkas"




Can create site specific and collaborative designs on commission,


Will supervise the manufacture from start to finish of existing designs strictly as a production source,



ASHA CARPETS uses the best high land Tibetan hand spun wool or 100% New Zealand wool in its production.




ASHA CARPETS rugs are available in following standard sizes:


6'x9', 8'x10', 9'x12', 10'x14', 12'x15'
Custom sizes and colors are also available in all designs.



Contact info:

Studio (by appointment only)
649 Morgan Ave. suite 3A
Brooklyn, NY 11222
tel. 914 645-1262
e-mail:
ashacarpets@yahoo.com

Mailing addres:
ASHA CARPETS
94 Nassau Avenue
suite 360
Brooklyn, NY 11222